Theater & Alternative Experiential Learning
a corporate training company with a strong expertise in theatre based corporate training.
Inner Katha Interventions is a premium corporate training company with a strong expertise in theatre based corporate training. Inner katha brings to the corporate stage the magic of theatre and powerful experiential learning for behavioral and soft skill training. Inner Katha workshop are for three communities-Women, Corporate and Children. Inner katha workshops have been greatly appreciated and conducted at top multinationals. Recently, Inner Katha organized the first of its kind theatre forum on gender sensitization in India.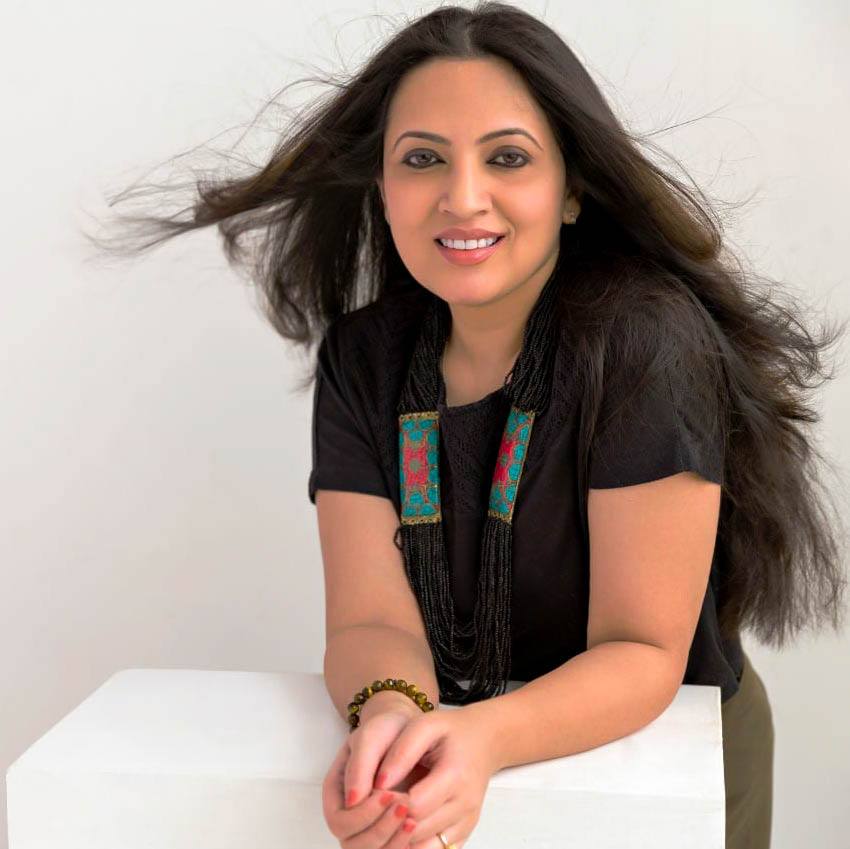 Mishti Verma
Mishti Verma is an experiential corporate trainer, expressive arts based facilitator and a GALLUP® certified strengths coach. She is also the founder of Inner Katha Interventions and has co-founded CLAP (a first of its kind creative learning, arts and performance centre).She is also a playwright and experienced theatre director. Armed with a post graduation in Marketing Management from NMIMS, she has worked in diverse corporate and entrepreneurial roles combining arts with the corporate domain. Trained under top international experts in expressive art therapy and psychodrama, she has conducted Inner katha programs with leading multinationals. She uses a combination of innovative learning methods such as MIME, applied psychodrama, poetry jamming, percussion, expressive arts therapy, forum theatre and structured corporate training techniques.
Mishti has extensively worked on gender sensitization. She has conducted path-breaking workshops on self-identity and inclusive behaviours. Her theatrical forum- Zubaan touches upon this very issue through a series of monologues performed by theatre veterans, including legendary theatrician-Tom Alter.
Corporate portfolio includes reputed organizations such as Schneider Electric, Genpact, Barclays, Credit Suisse, Hexaware, Sony, Tata Motors, Hero Motors, Aditya Birla Group, Asian Paints, Nomura, Telenor, Daimler, Indian Oil, Schindler, BASF, Mahindra and others.
Her work has been featured in top media such as I diva, Times of India, Femina, Mumbai Mirror, Mid-day, Hindustan Times, Asian Age, Human Capital , Radio One, NDTV and international business magazine- Cake & Whiskey.