Alternative Experiential Learning
Inner Katha Interventions is an alternative experiential learning company with a strong expertise in theatre based corporate training and gender sensitisation.
We have pioneered concepts of using Navrasa,applied psychodrama,sociometry,theatre and expressive arts in behavioural facilitation and leadership development.
We have worked extensively in areas of gender sensitisation,behavioural training,women leadership and leadership development, partnering with over 45 organisations.
We offer our contribution to the three communities: Organisations, Women and Children
Our work has been recognised by leading media in India and globally such as the likes of Times of India, IDIVA, Hindustan Times, BIG FM,Comestsa Radio Wordwide-South Africa and Cake & Whiskey-New York.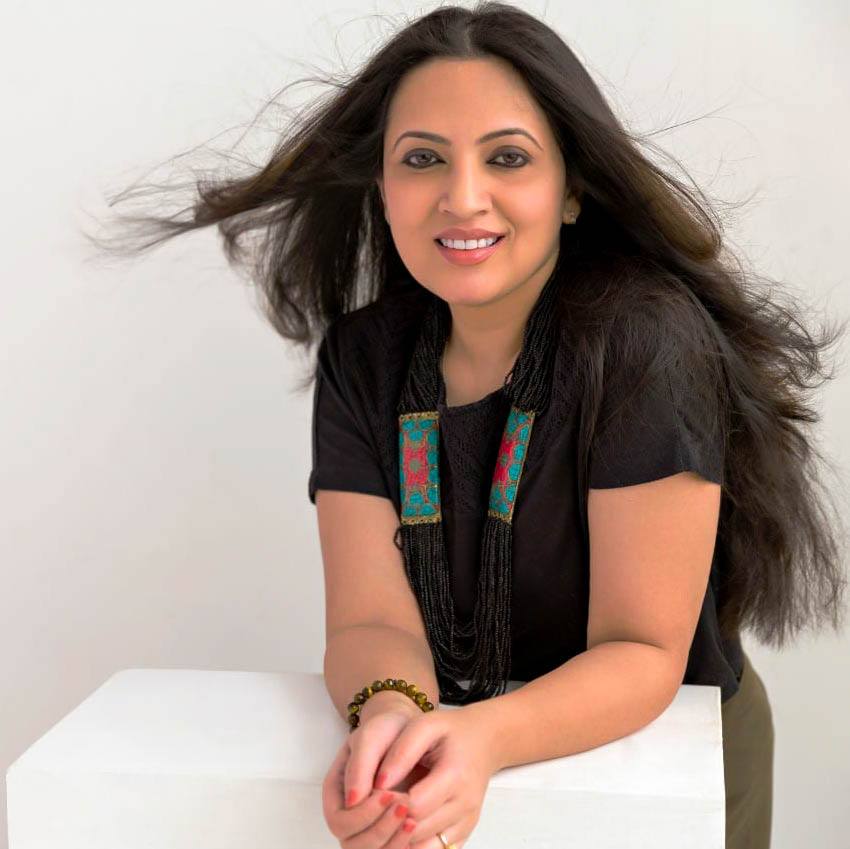 Mishti Verma
Mishti Verma is an experiential behavioural facilitator, master trainer, certified expressive arts therapy- based facilitator, a GALLUP® certified strengths coach. She is also a global mentor on women leadership, counsellor and a gender sensitisation expert.
She is also the founder of Inner Katha Interventions and has co-founded CLAP (a first of its kind creative learning, arts and performance centre).She is also a playwright and experienced theatre director.
Trained under top international experts in expressive art therapy and psychodrama, she has conducted Inner katha programs with leading multinationals. She uses a combination of innovative learning methods such as MIME, applied psychodrama, poetry jamming, percussion, expressive arts therapy, forum theatre and structured corporate training techniques.
Mishti has extensively worked on gender sensitization and diversity & inclusion. She has conducted path-breaking workshops on unconscious bias and inclusive behaviours. She has worked with over 7000 women leaders and professionals on gender sensitisation and inclusion.
Pioneering India's first interactive theatre based- gender sensitisation forum- Zubaan with theatre veterans, including legendary theatrician-Tom Alter and leading HR partners such as NHRD and Tie stree shakti.
Her work has been featured in top media such as I diva, Times of India, Femina, Mumbai Mirror, Mid-day, Hindustan Times, Asian Age, Human Capital , Radio One, NDTV and international business magazine- Cake & Whiskey