ABOUT US
Inner Katha Interventions is a premium corporate training company with a strong expertise in theatre based corporate training. Inner katha brings to the corporate stage the magic of theatre and powerful experiential learning for behavioral and soft skill training. Inner Katha workshop are for three communities-Women, Corporate and Children. Inner katha workshops have been greatly appreciated and conducted at top multinationals. Recently, Inner Katha organized the first of its kind theatre forum on gender sensitization in India.
Mishti Verma
Mishti Verma is an experiential corporate trainer, expressive arts based facilitator and a GALLUP® certified strengths coach. She is also the founder of Inner Katha Interventions and has co-founded CLAP (a first of its kind creative learning, arts and performance centre).She is also a playwright and experienced theatre director. Armed with a post graduation in Marketing Management from NMIMS,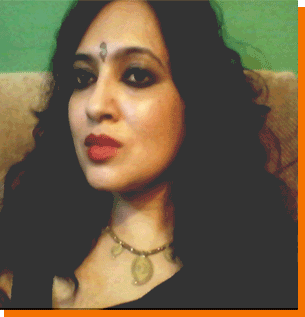 INNER KATHA TEAM AND ALLIANCES

Zubaan presents the inspiring tales of Preeti Monga in a captivating theater performance by Tom Alter. Preeti Monga is the Founder Director of Silver Linings Synergies

Equipped with tools from Neuro Linguistic Programming (NLP) and learnings from clinical Psychology, Dr.Kanan blends her medical knowledge of how the brain functions.
On gender diversity program – It cleared many thoughts and beliefs in my mind.Excellent program.
It worked 100 percent for our employees. Infact , we did a survey with them and they really appreciated and liked the New Approach of Learning Thru Theater – We were able to create new mind maps helping employees to adapt to change quickly. Mishti did a great job for us and we valued her experience in Theater the expertise as learning external partner.
Mishti is excellent at emoting and drawing out participation from her trainees.
Never before have I experienced such an emotional freedom, joy and stress freeness.
MODULES
have a look at our different modules.
WORKSHOPS
our workshops at following organizations